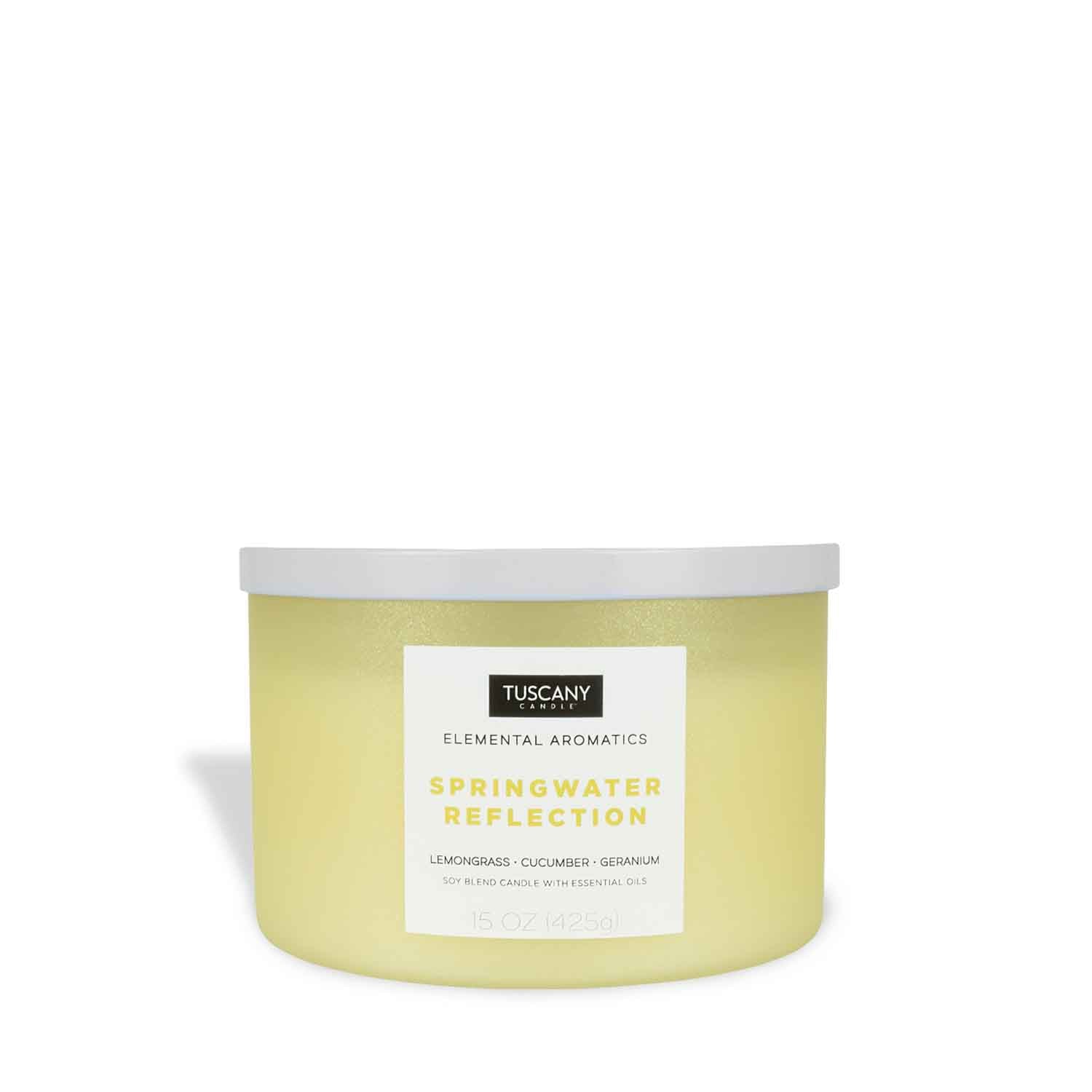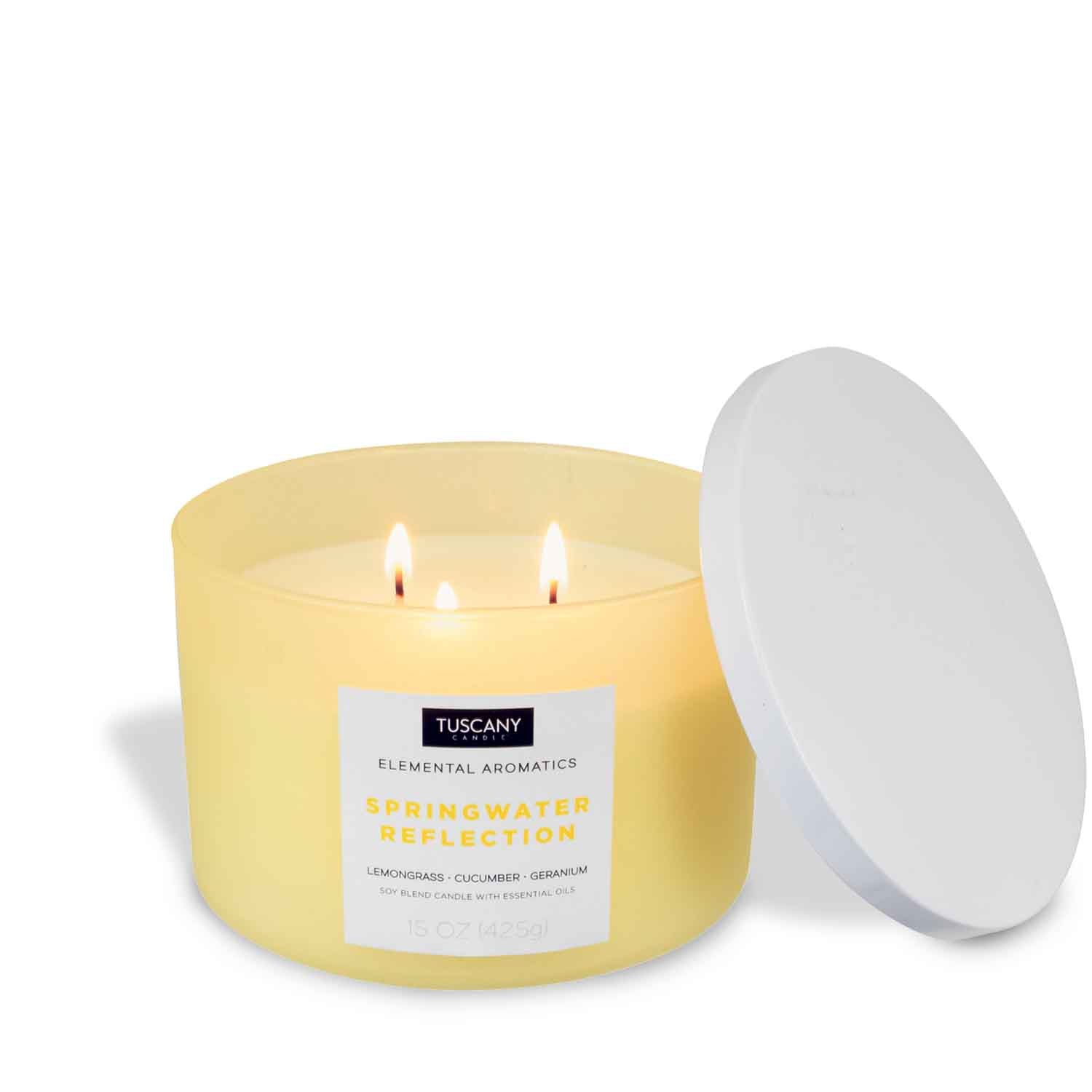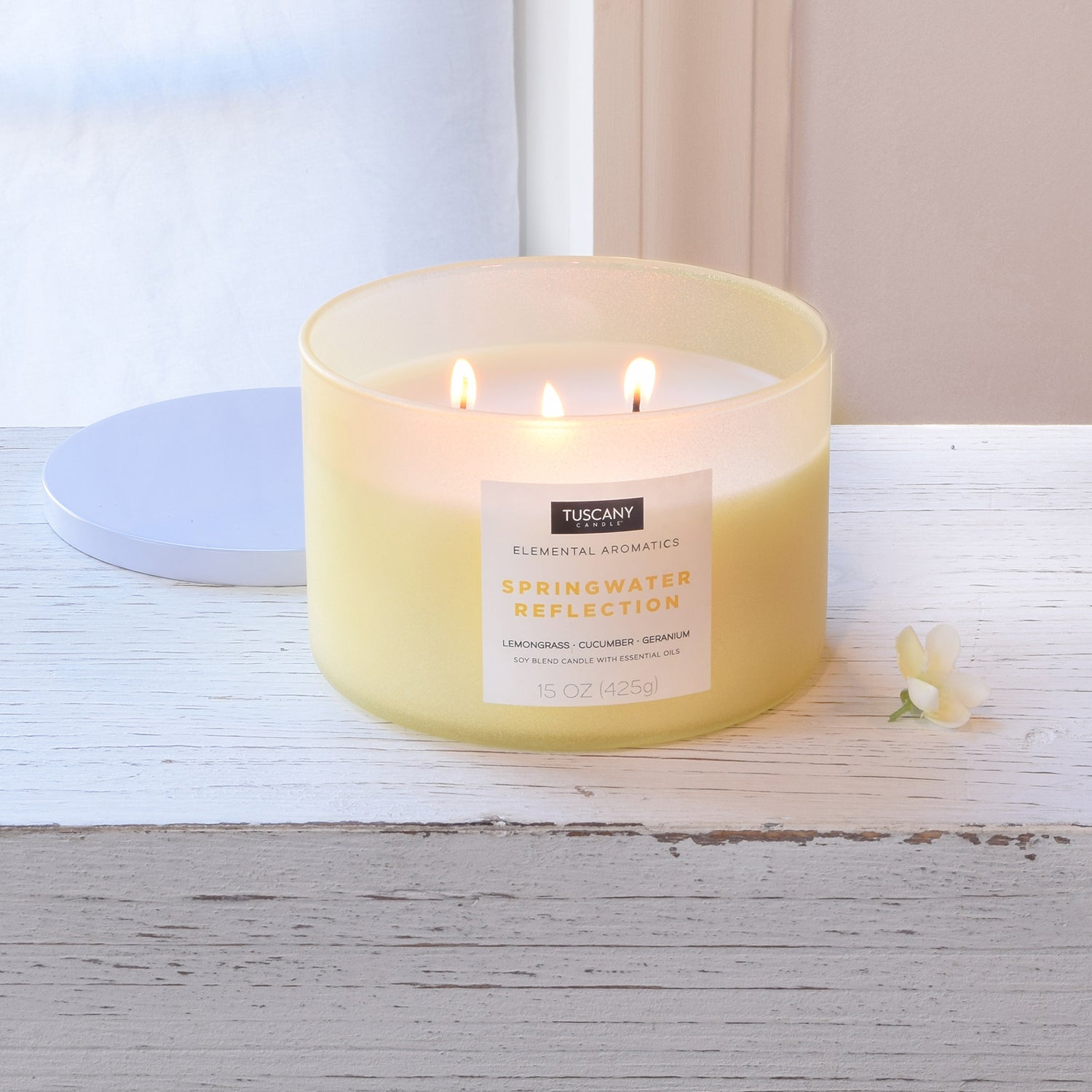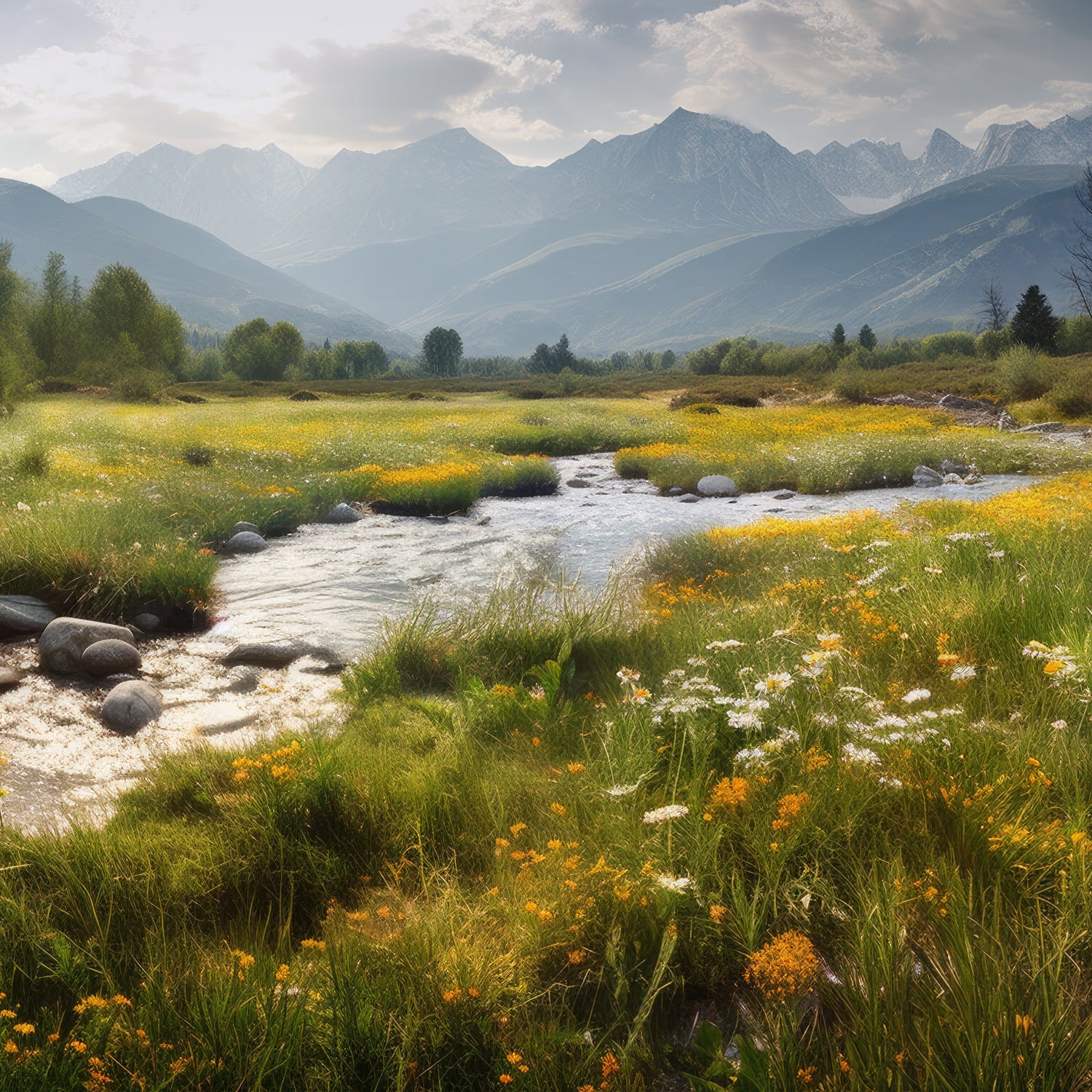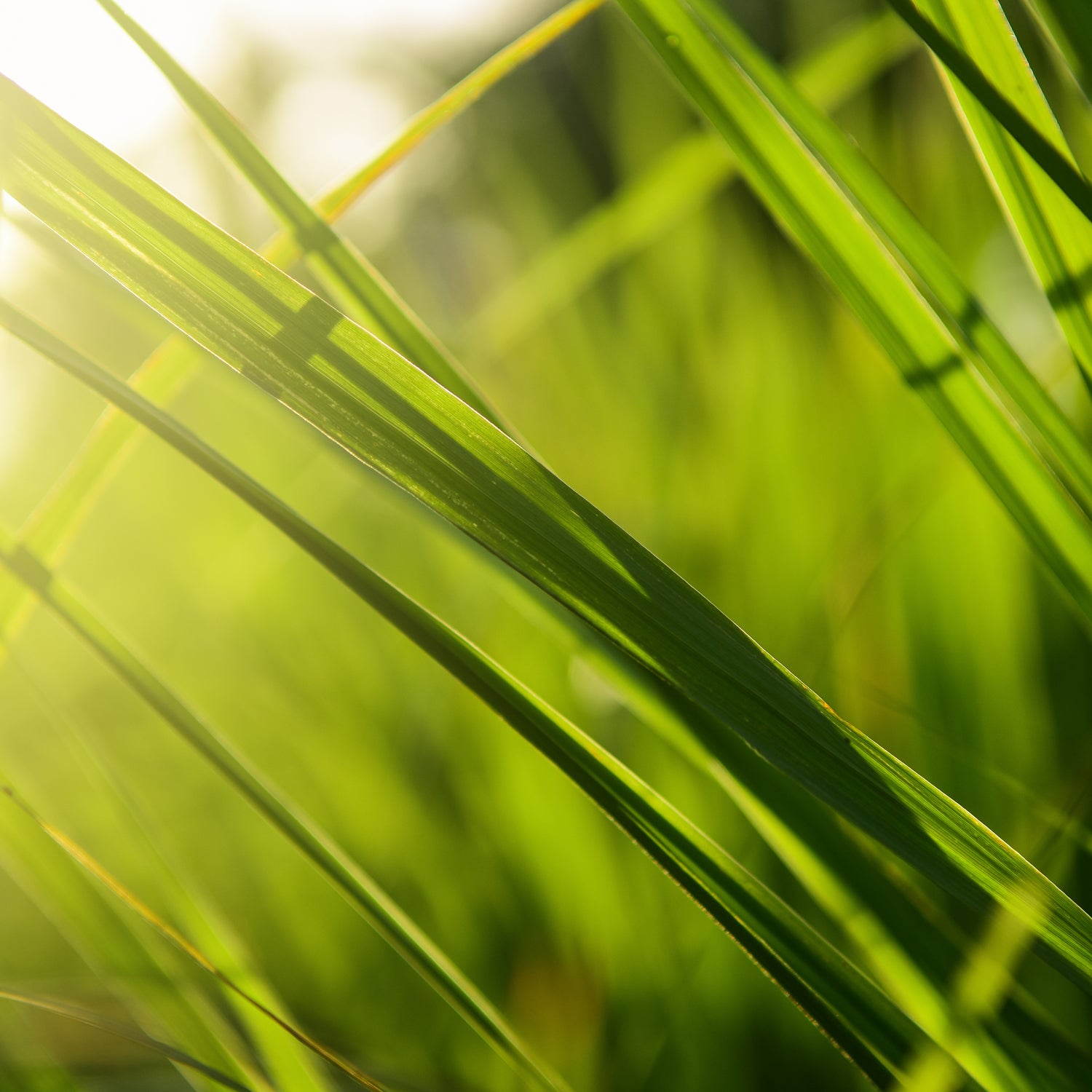 Springwater Reflection Scented Jar Candle (15 oz) – Elemental Aromatics Collection
Sale price

$19.99
Regular price
(/)
Indulge your senses in the calming ambiance of our 15oz "Springwater Reflection" scented filled candle. Crafted from a soothing soy wax blend, this exquisite candle brings a touch of spring-inspired tranquility to your space, creating a serene atmosphere that promotes relaxation and rejuvenation.
Immerse yourself in the delicate scents of Lemongrass, Cucumber, and Geranium, carefully infused within this heavenly candle. The refreshing Lemongrass notes uplift your spirit, while the crisp Cucumber scent revitalizes your senses. The soothing essence of Geranium envelops you, instilling a sense of calm and balance.
Expertly-poured by master chandlers, our scented filled candle is designed to provide long-lasting fragrance and an even burn. The 15oz size ensures that you can enjoy hours of aromatic bliss, transforming any room into your personal oasis of serenity.
Whether you're creating a tranquil spa-like ambiance or enhancing your meditation and yoga sessions, our scented filled candle is the perfect companion. Its elegant glass jar adds a touch of understated sophistication to your decor, while the carefully curated scents create an atmosphere of pure bliss.
Embrace the art of self-care and harness the power of aromatherapy with our scented jar candle. Immerse yourself in its captivating fragrance, let your worries melt away, and experience a moment of pure bliss. Elevate your well-being with this Tuscany candle, carefully crafted to enhance your journey to inner peace.
FRAGRANCE NOTES
Lemongrass, Cucumber, and Geranium

PRODUCT DETAILS
Our Elemental Aromatics collection of scented candles boasts aromatherapeutic fragrances made with essential oils. Contained within a chromotherapy-inspired frosted glass vessel, this collection of poured candles features our signature satin, soy blend wax and 3 lead-free wicks.


Volume: 15oz
Diameter: 4.7"
Height: 3.1"
Burn time: approximately 35 hours
Poured in the U.S.A.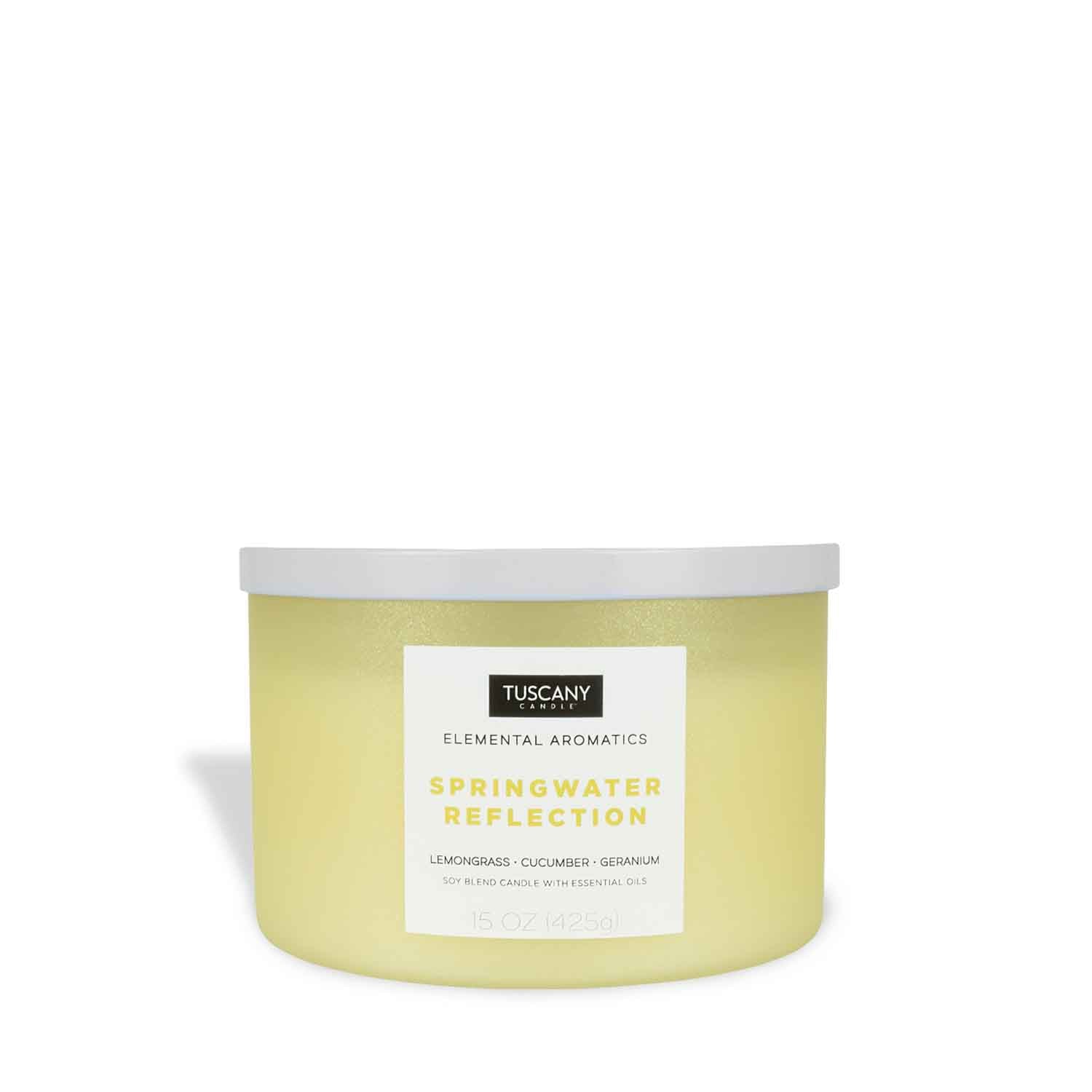 Springwater Reflection Scented Jar Candle (15 oz) – Elemental Aromatics Collection
Sale price

$19.99
Regular price
Choose options