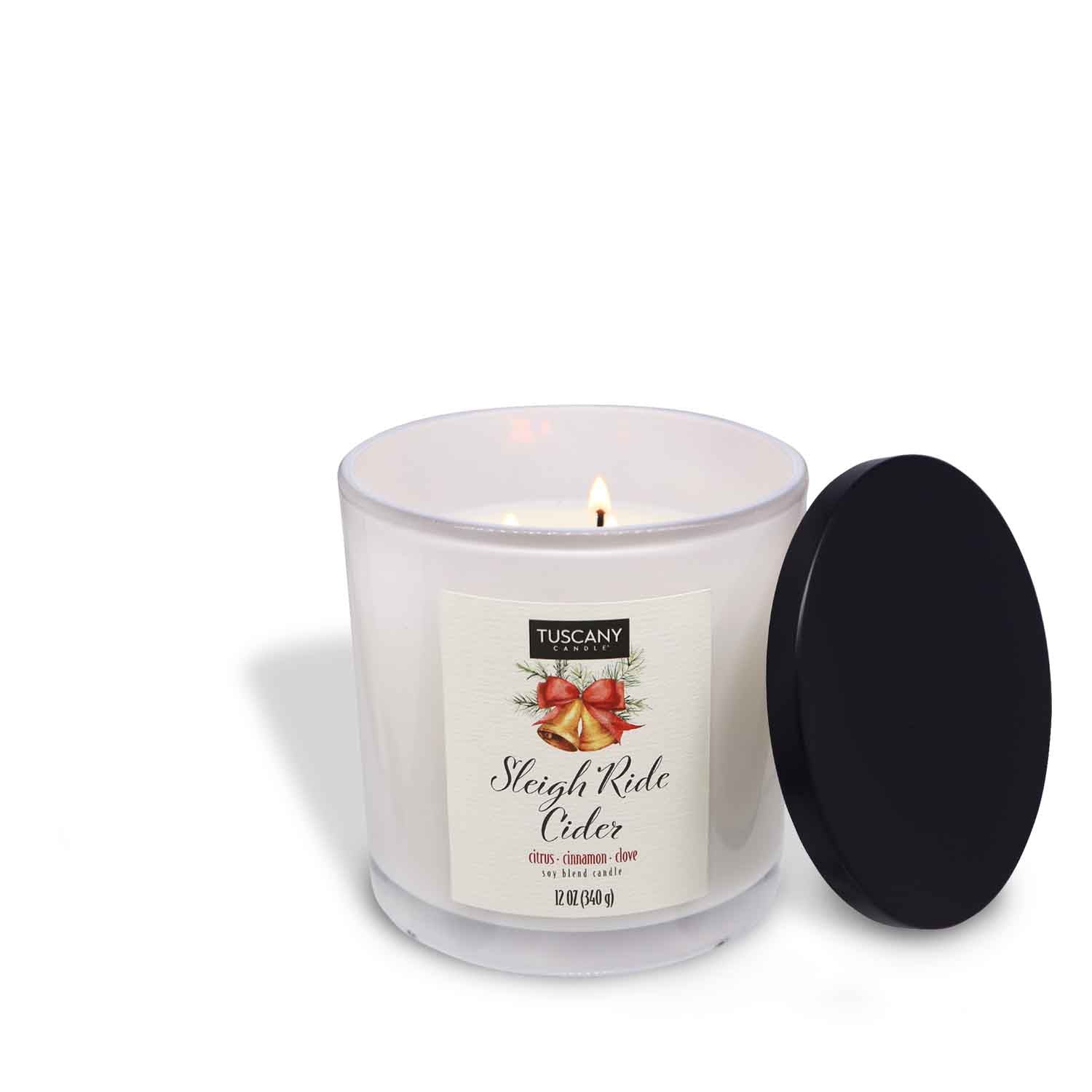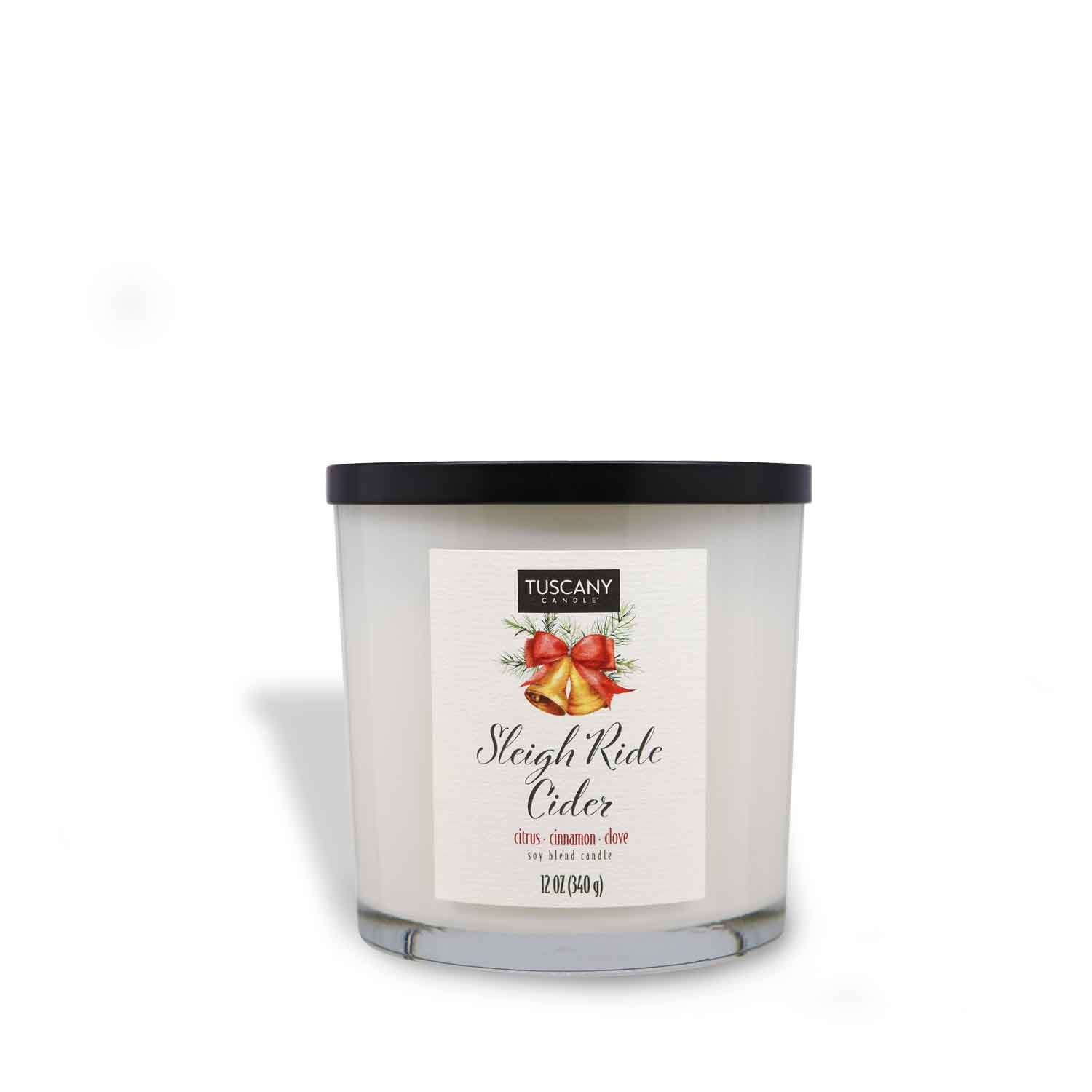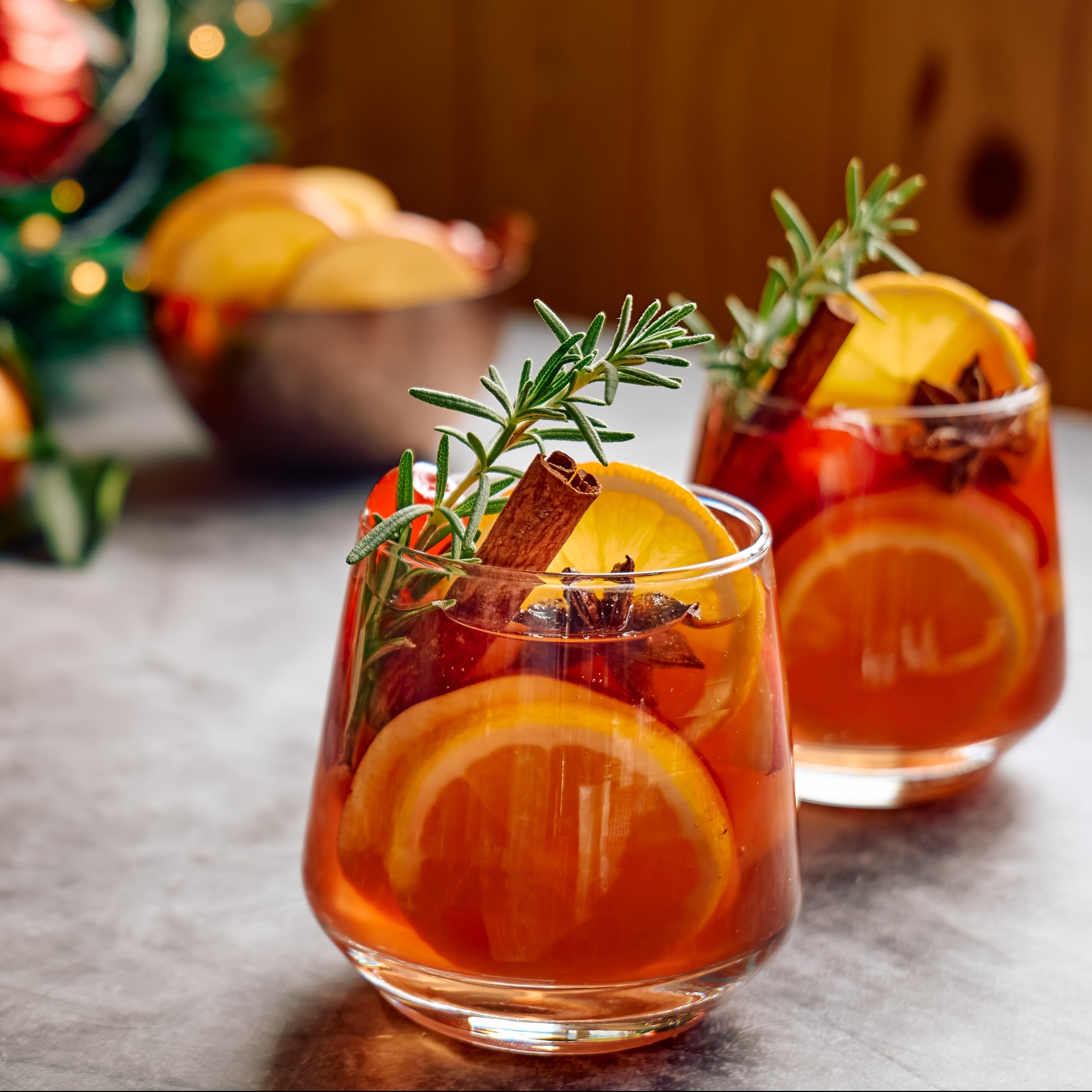 Sleigh Ride Cider Long-Lasting Scented Jar Candle (12 oz) – Traditional Holiday Collection
Sale price

$18.99
Regular price
(/)
Introducing "Sleigh Ride Cider", a delightful member of our esteemed Winter candle collection. Encapsulating the essence of a brisk winter's day, this 12oz scented gem, housed in a sleek glossy white glass jar topped with a gold lid, invites the warmth of the holiday season into every corner of your home. The fragrance is an invigorating dance of crisp and sweet citrus, harmoniously intertwined with the nostalgic aroma of cinnamon. Lighting its three lead-free wicks transforms any space into a cozy winter retreat, reminiscent of cheerful sleigh rides through snow-draped landscapes.
"Sleigh Ride Cider" promises not just a scent, but an experience. Let its alluring fragrance transport you to moments of winter euphoria, where every inhalation is a sip of the most heartwarming cider, creating an atmosphere of pure festive delight.
FRAGRANCE NOTES
Crisp and sweet citrus balanced with cinnamon.
PRODUCT DETAILS
Our Traditional collection of holiday candles encapsulates the nostalgia of Christmas in America. Each winter candle in this collection is crafted with the utmost care, using only the finest ingredients to create a scent that captures the essence of the winter holiday season. Contained within a glossy white glass vessel, this timeless collection features our premium satin wax paired with three lead-free wicks for a clean and optimal burning experience.

Volume: 12oz
Diameter: 4"
Height: 4"
Burn time: approximately 40 hours
Poured in the U.S.A.
This is a limited-run collection. Once it is sold out, it will not be replenished.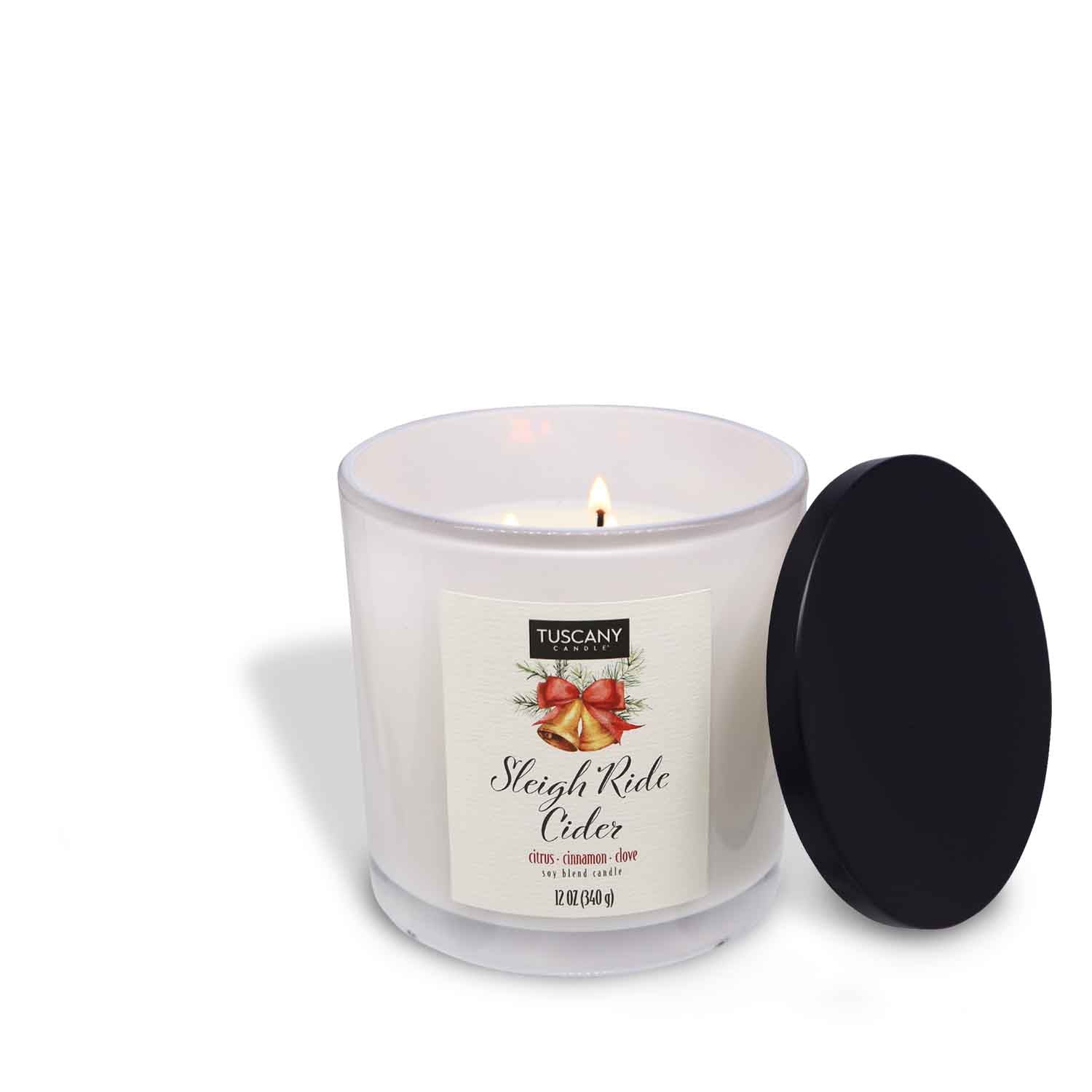 Sleigh Ride Cider Long-Lasting Scented Jar Candle (12 oz) – Traditional Holiday Collection
Sale price

$18.99
Regular price
Choose options