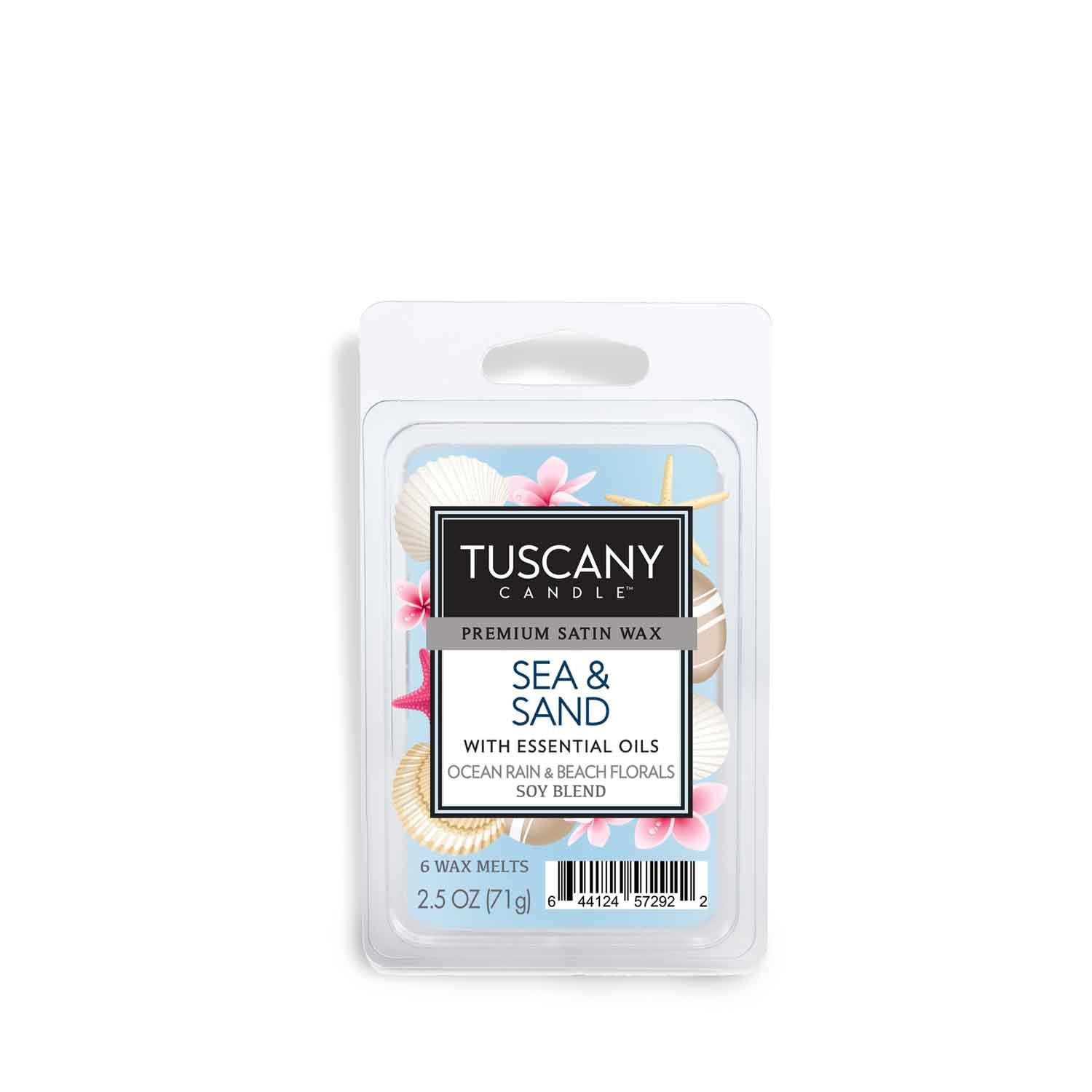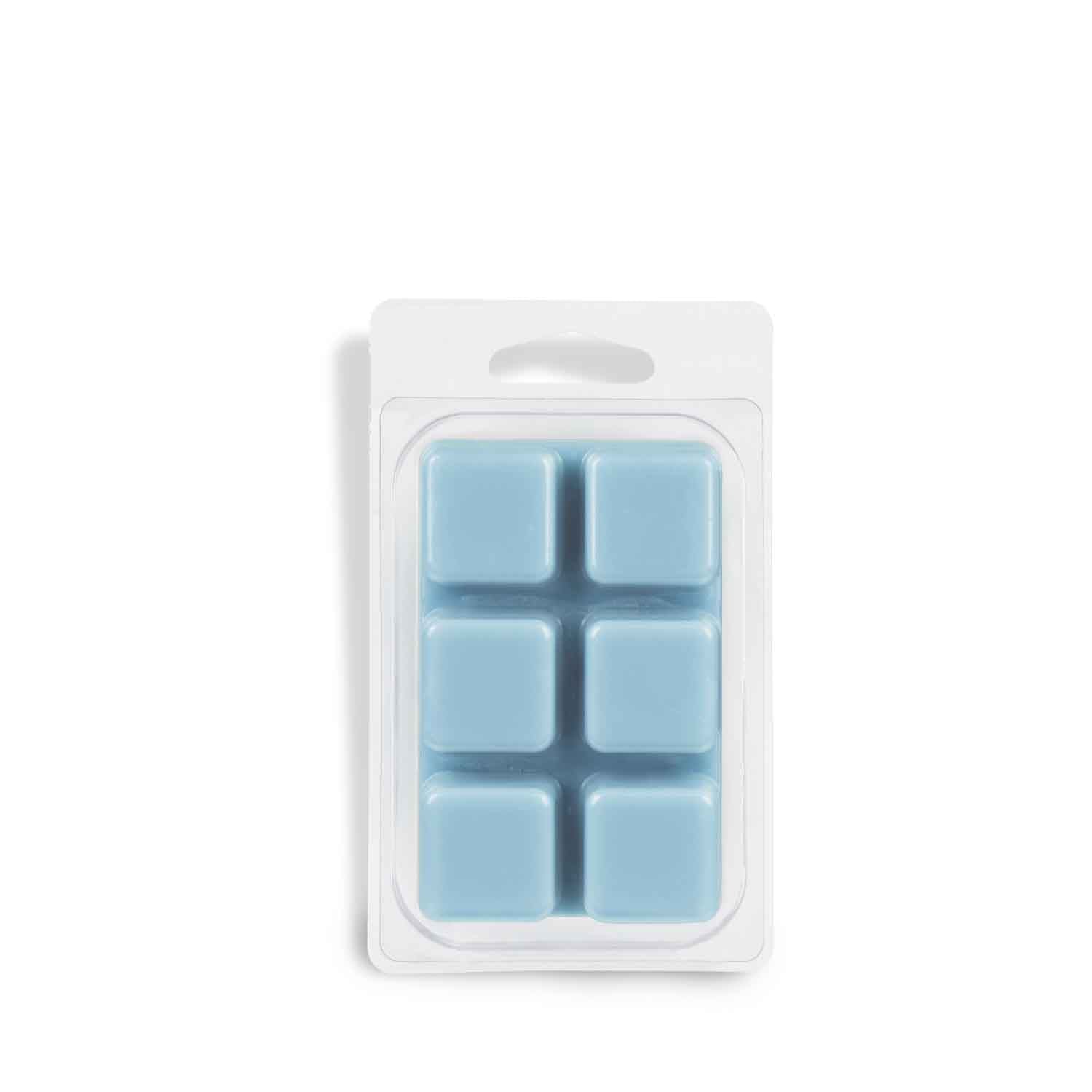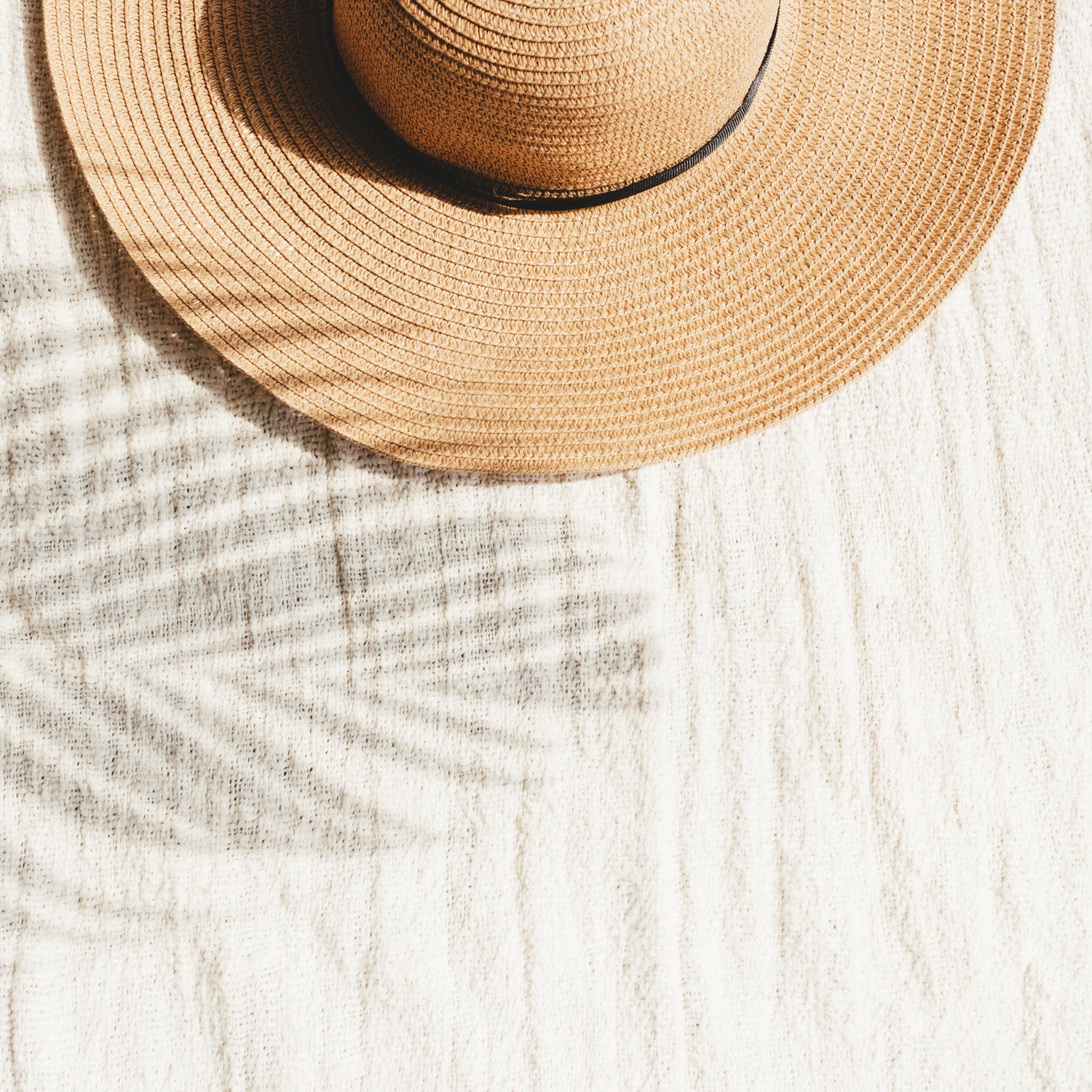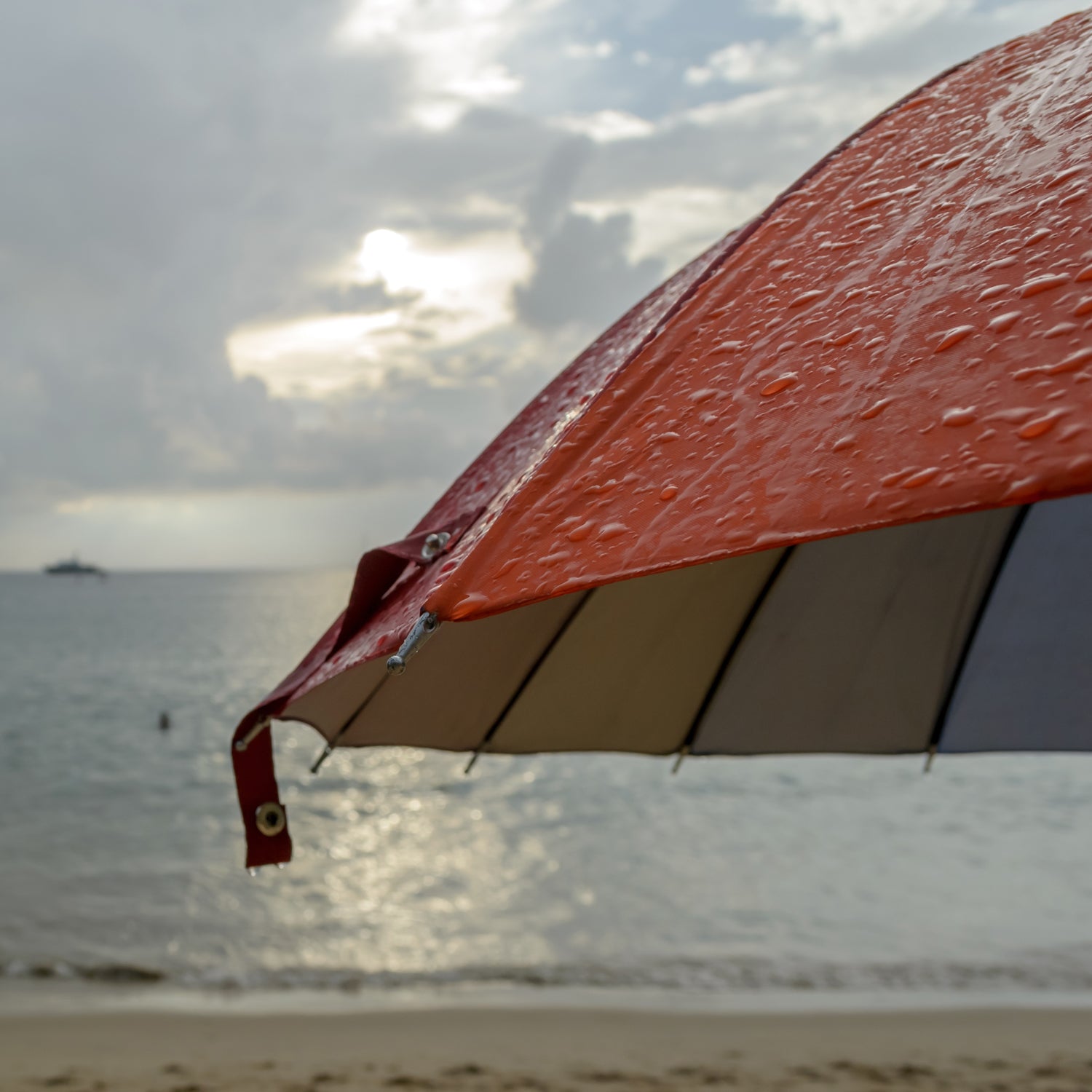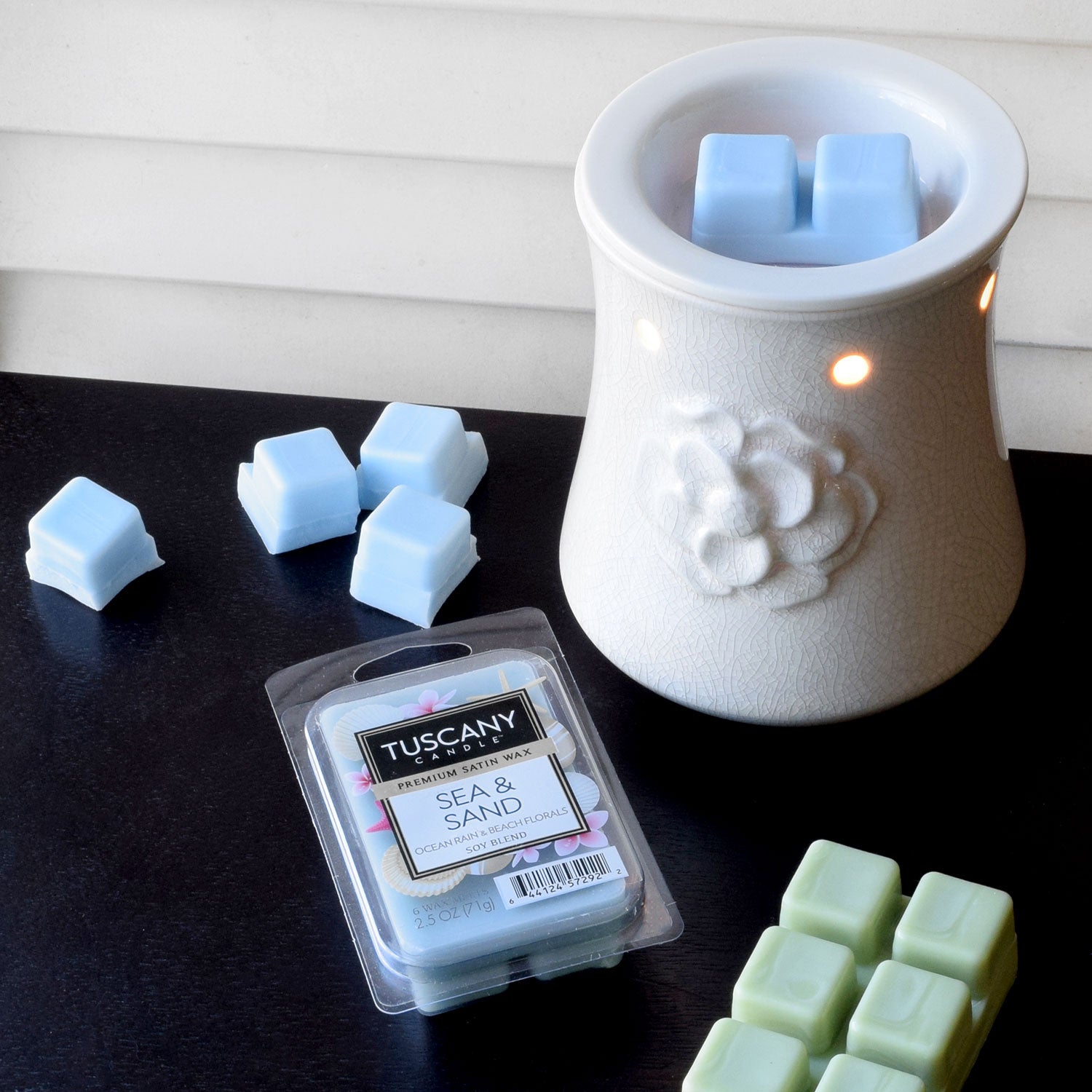 Sea & Sand Scented Wax Melt (2.5 oz)
Sale price

$4.49
Regular price
(/)
Journey to the shoreline with our "Sea and Sand" wax melt fragrance bar. Capturing the invigorating essence of ocean rain mingled with the delicate bouquet of beach florals, this scent is a gentle embrace of nature's coastal wonders. As the wax slowly melts, it releases an aromatic breeze reminiscent of waves crashing onto the shore, footprints in the sand, and blooms flourishing under the golden sun. Perfect for evoking memories of summer vacations, tranquil beach walks, and moments of pure escapism. Let "Sea and Sand" transport you to a place where the sea kisses the shore and the horizon stretches endlessly before you.
FRAGRANCE NOTES
Ocean Rain and Beach Florals
PRODUCT DETAILS
There are many circumstances in which a scented candle may not be the best option for your air-care needs. For example, kids and pets often don't smell terrific, and they also generally aren't great around open flames. Or perhaps you're hosting a party and want one less thing to worry about, or maybe you'd like an especially great-smelling, relaxing, carefree afternoon.
Enter Wax Melt Tart Bars from Tuscany Candle - safe, flameless, low-maintenance alternatives to scented candles that feature the same amazing fragrances as all of your Tuscany favorites. These high-quality scented fragrance bars, designed for electric melt warmers, safely permeate rooms with a delightful aroma without the need to light and monitor a candle. Simply snap off a cube to adjust scent intensity, turn on the warmer, and enjoy! Our wax melt bars are offered in a wide range of fragrances, from cozy to tropical, all crafted in the USA to the highest standards. You can even mix and match fragrances to create a totally custom olfactory experience!
Volume: 2.5oz
Diameter: 2.9"
Height: 4.75"
Burn time: approximately 4 hours per cube - 24 hours per pack
Uses: home, office, dorm, bathroom, kitchen, and any flame-free environment.
Poured in the U.S.A.
For Best Results, use with Tuscany Candle® wax melt warmers
.A.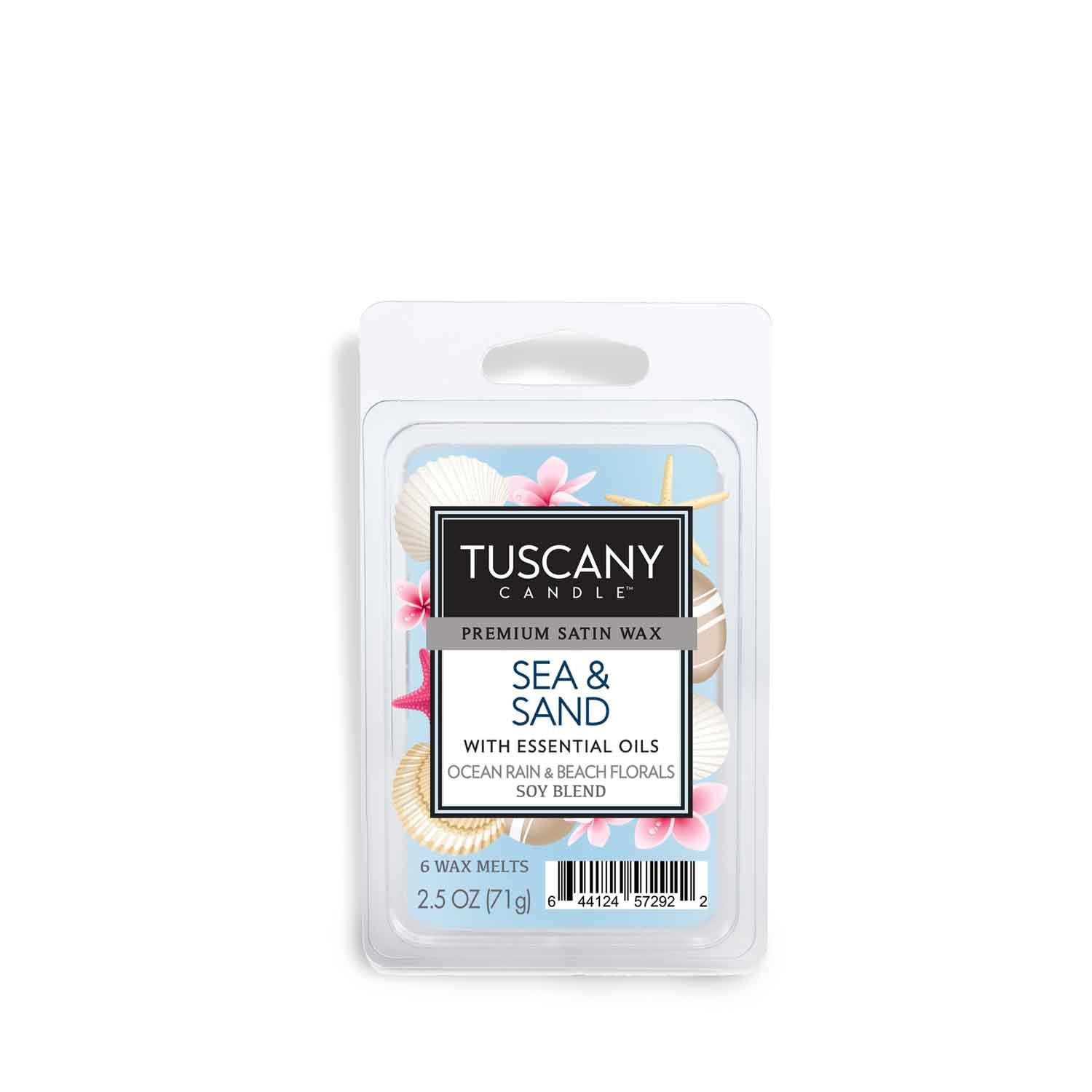 Sea & Sand Scented Wax Melt (2.5 oz)
Sale price

$4.49
Regular price
Choose options