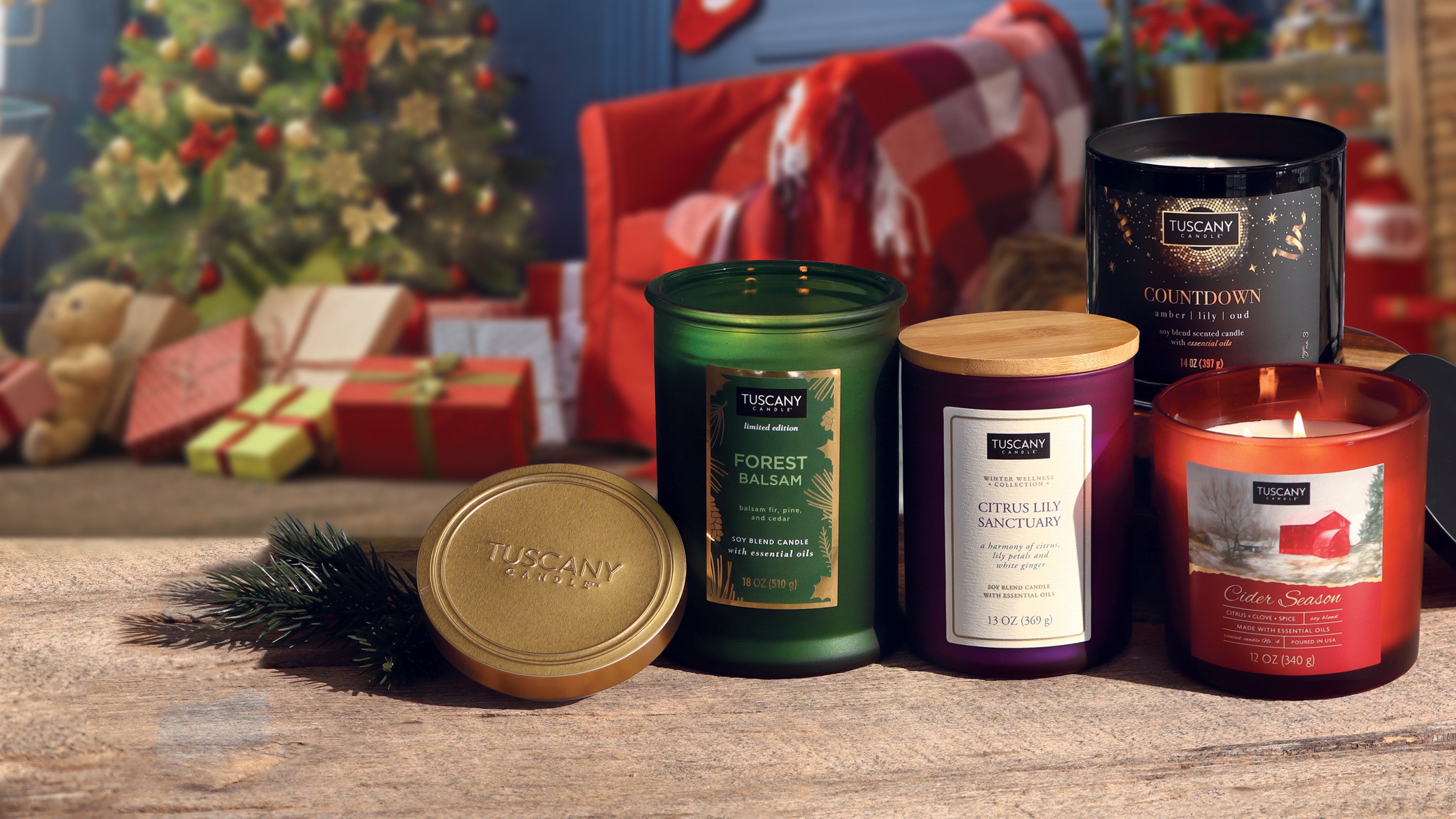 LIMITED EDITION CANDLES
discover THE CHARM OF our holiday collections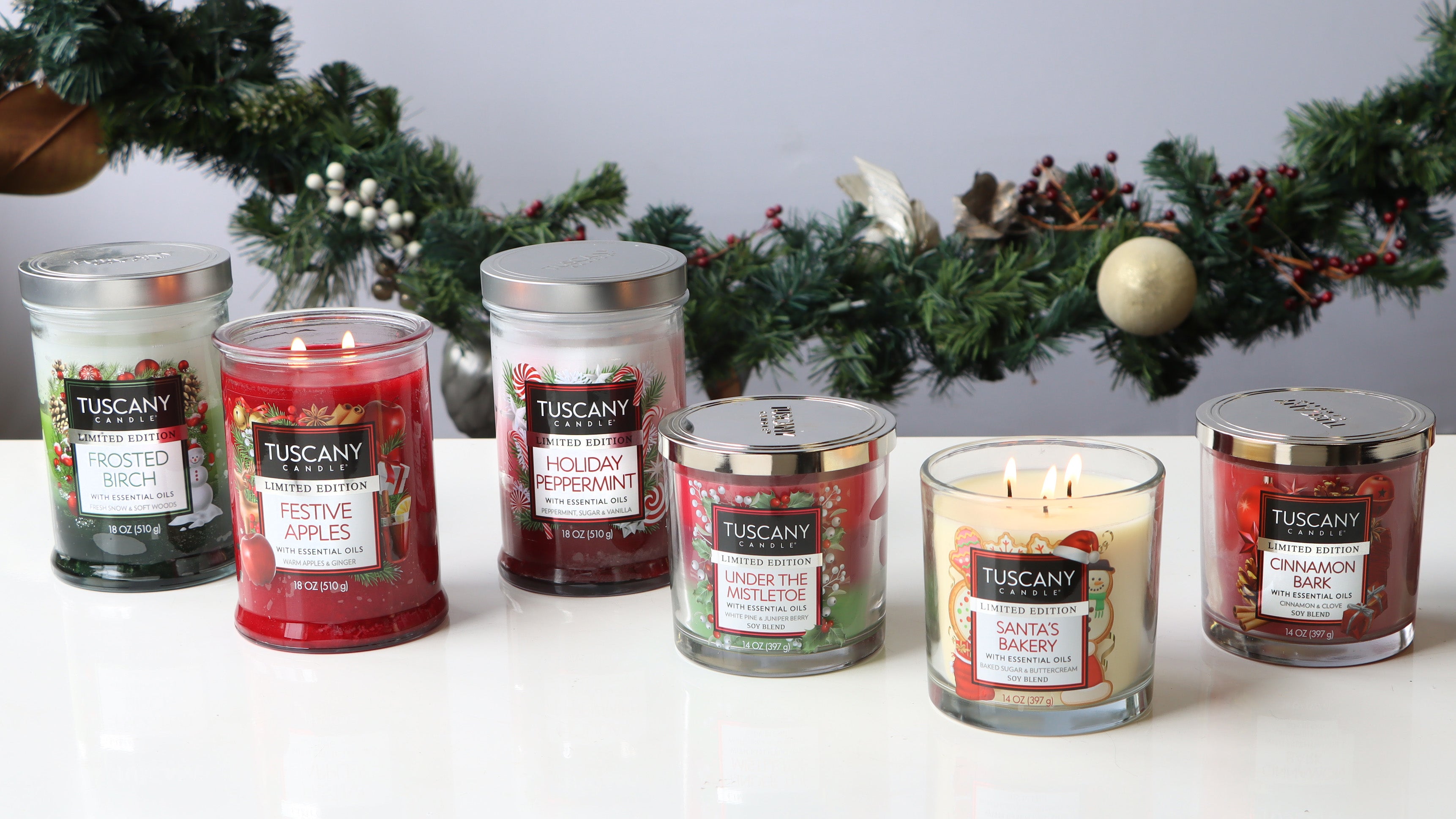 GET LIT THIS Holiday
DECK the halls with the fragrance of Tuscany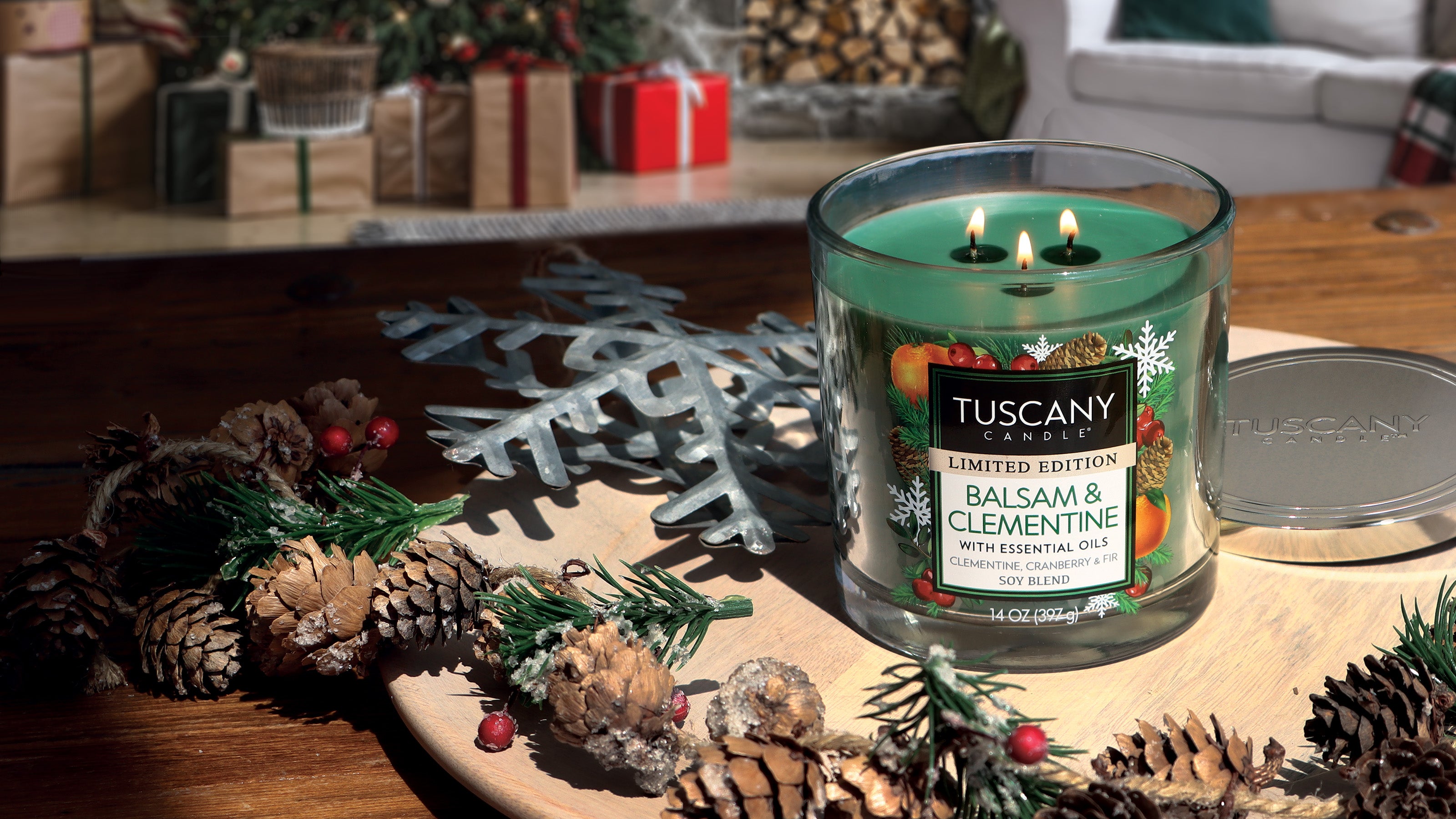 IGNITE YOUR HOLIDAY SPIRIT
SET THE MOOD THIS SEASON WITH BALSAM & CLEMENTINE
EXPERIENCE TUSCANY CANDLE
Illuminate your space with our exquisitely crafted, elevated candles that add a touch of elegance and sophistication to any room.
Experience the warm glow and captivating scents that make every moment a sensory delight.
PROUDLY POURed IN KANSAS CITY SINCE 1951
Let customers speak for us
WICK-IPEDIA
A Blog About The Best Scented Candles On The Planet.