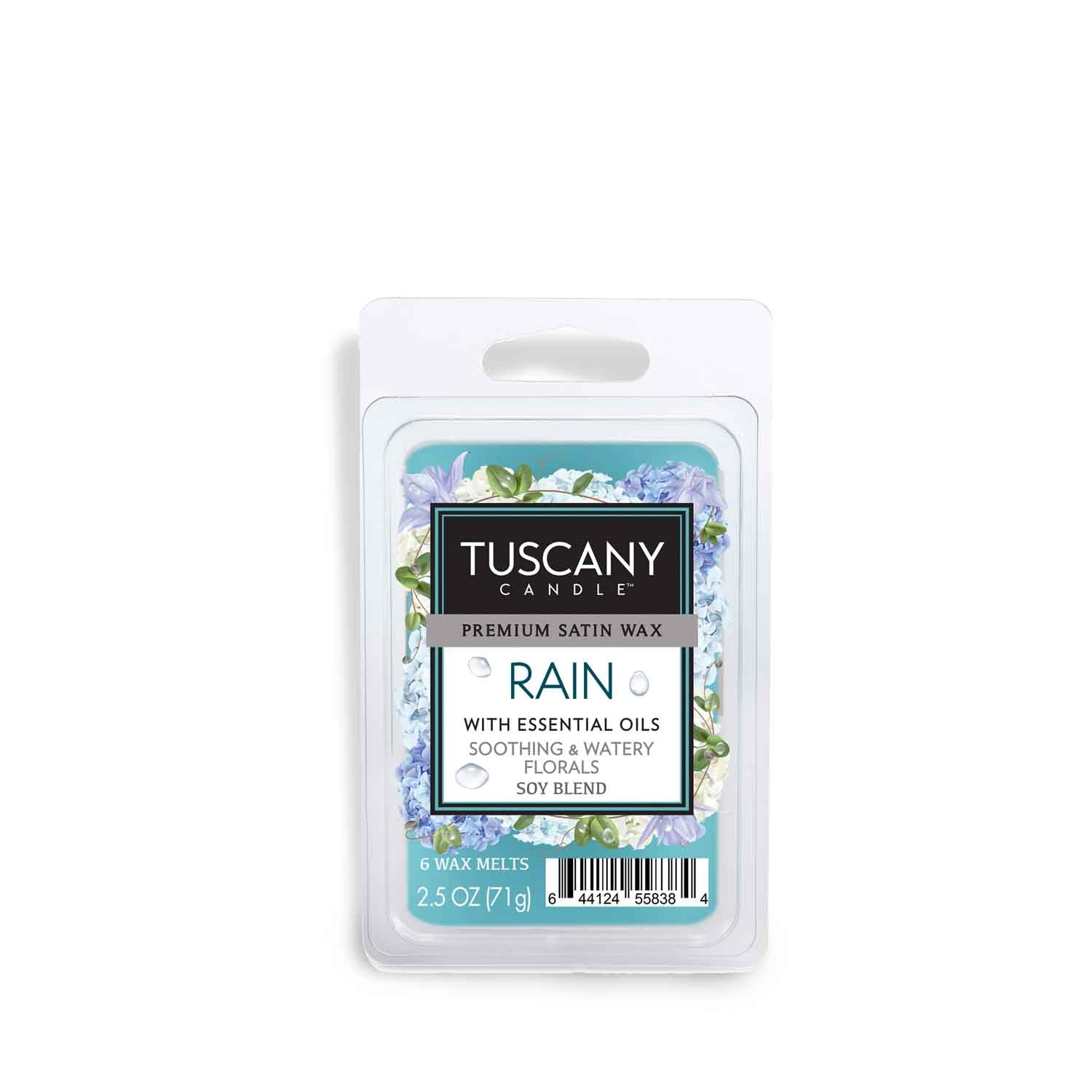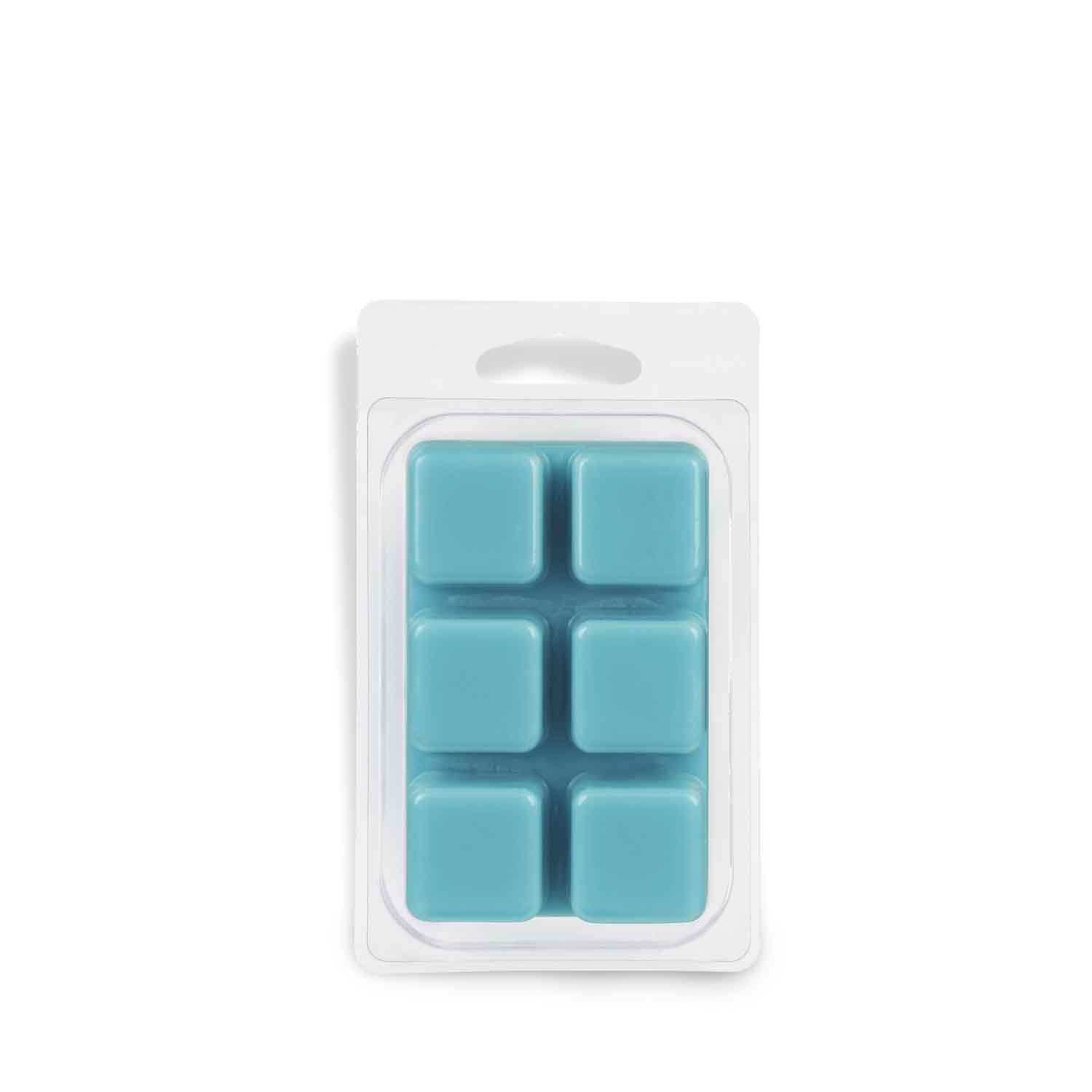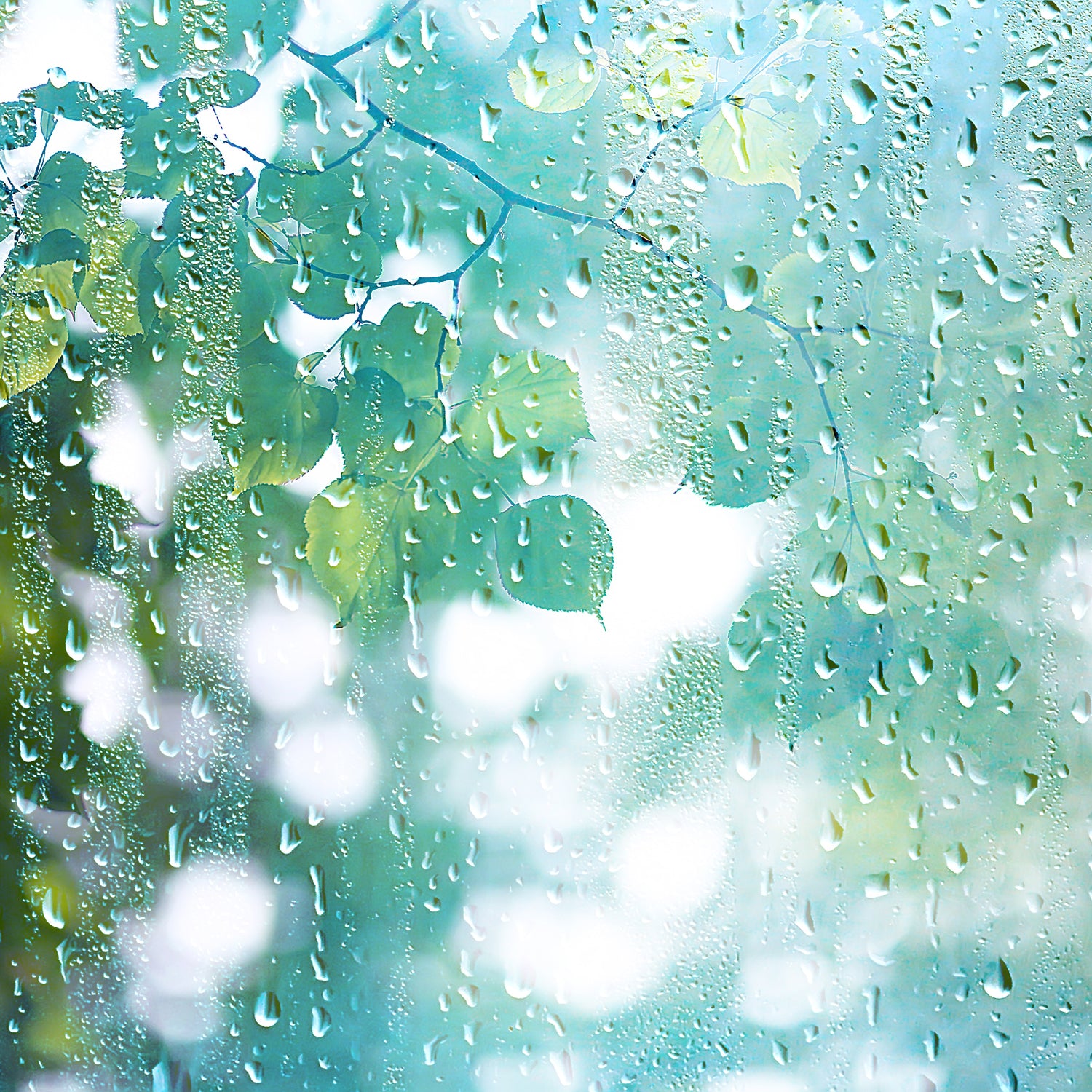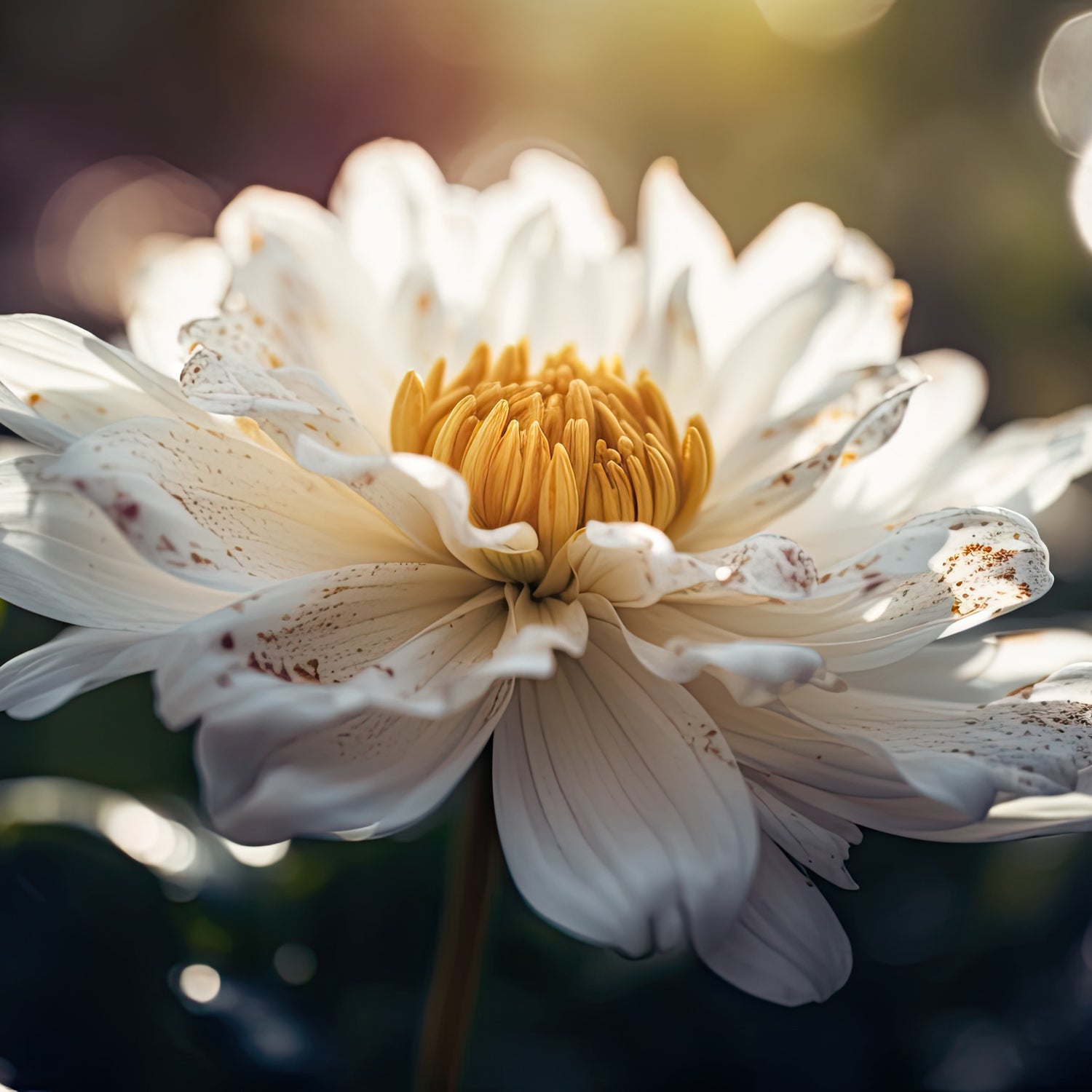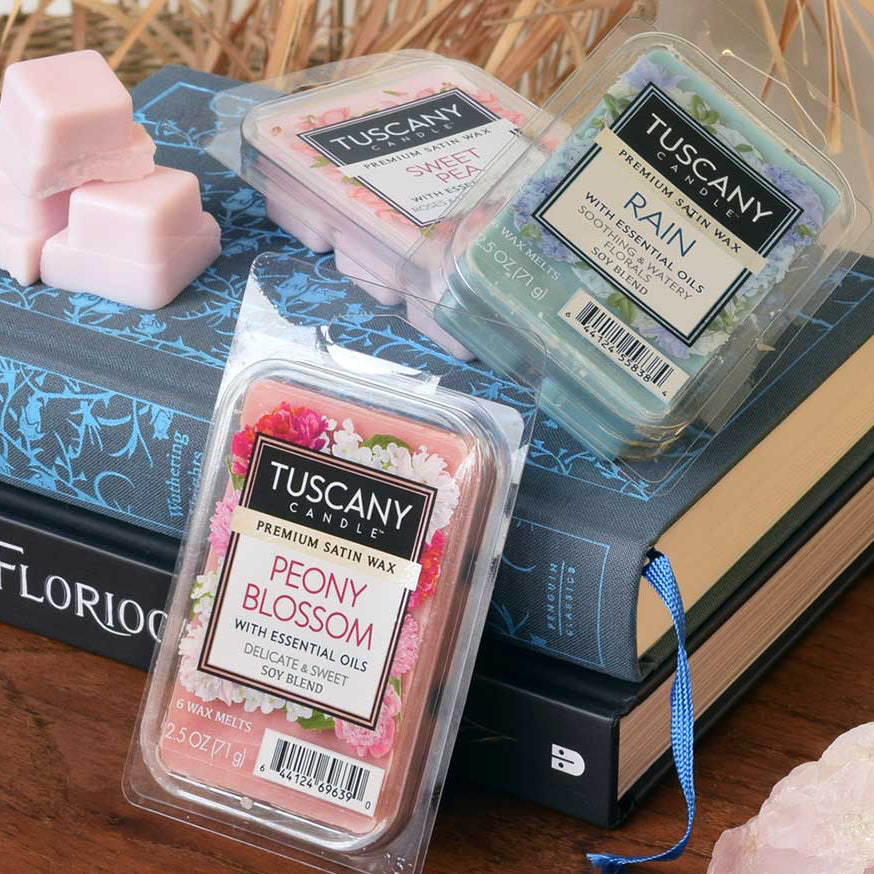 Rain Scented Wax Melt (2.5 oz)
Sale price

$4.49
Regular price
(/)
Drench your senses in the ethereal beauty of our "Rain" wax melt fragrance bar. Infused with the delicate notes of watery florals, grounded by the earthy undertones of sandalwood and a hint of warm amber, this scent encapsulates the serenity and mystery of a gentle rainshower. As the wax seamlessly melts, it releases an aroma reminiscent of rain-kissed petals, dewy leaves, and the soft embrace of the earth, creating a calming and rejuvenating ambiance in your space. Perfect for moments of reflection, relaxation, and renewal. Let "Rain" transport you to a world where nature whispers its secrets and the rain serenades your soul.
FRAGRANCE NOTES
Watery Florals, Sandalwood, and Amber
PRODUCT DETAILS
There are many circumstances in which a scented candle may not be the best option for your air-care needs. For example, kids and pets often don't smell terrific, and they also generally aren't great around open flames. Or perhaps you're hosting a party and want one less thing to worry about, or maybe you'd like an especially great-smelling, relaxing, carefree afternoon.
Enter Wax Melt Tart Bars from Tuscany Candle - safe, flameless, low-maintenance alternatives to scented candles that feature the same amazing fragrances as all of your Tuscany favorites. These high-quality scented fragrance bars, designed for electric melt warmers, safely permeate rooms with a delightful aroma without the need to light and monitor a candle. Simply snap off a cube to adjust scent intensity, turn on the warmer, and enjoy! Our wax melt bars are offered in a wide range of fragrances, from cozy to tropical, all crafted in the USA to the highest standards. You can even mix and match fragrances to create a totally custom olfactory experience!
Volume: 2.5oz
Diameter: 2.9"
Height: 4.75"
Burn time: approximately 4 hours per cube - 24 hours per pack
Uses: home, office, dorm, bathroom, kitchen, and any flame-free environment.
Poured in the U.S.A.
For Best Results, use with Tuscany Candle® wax melt warmers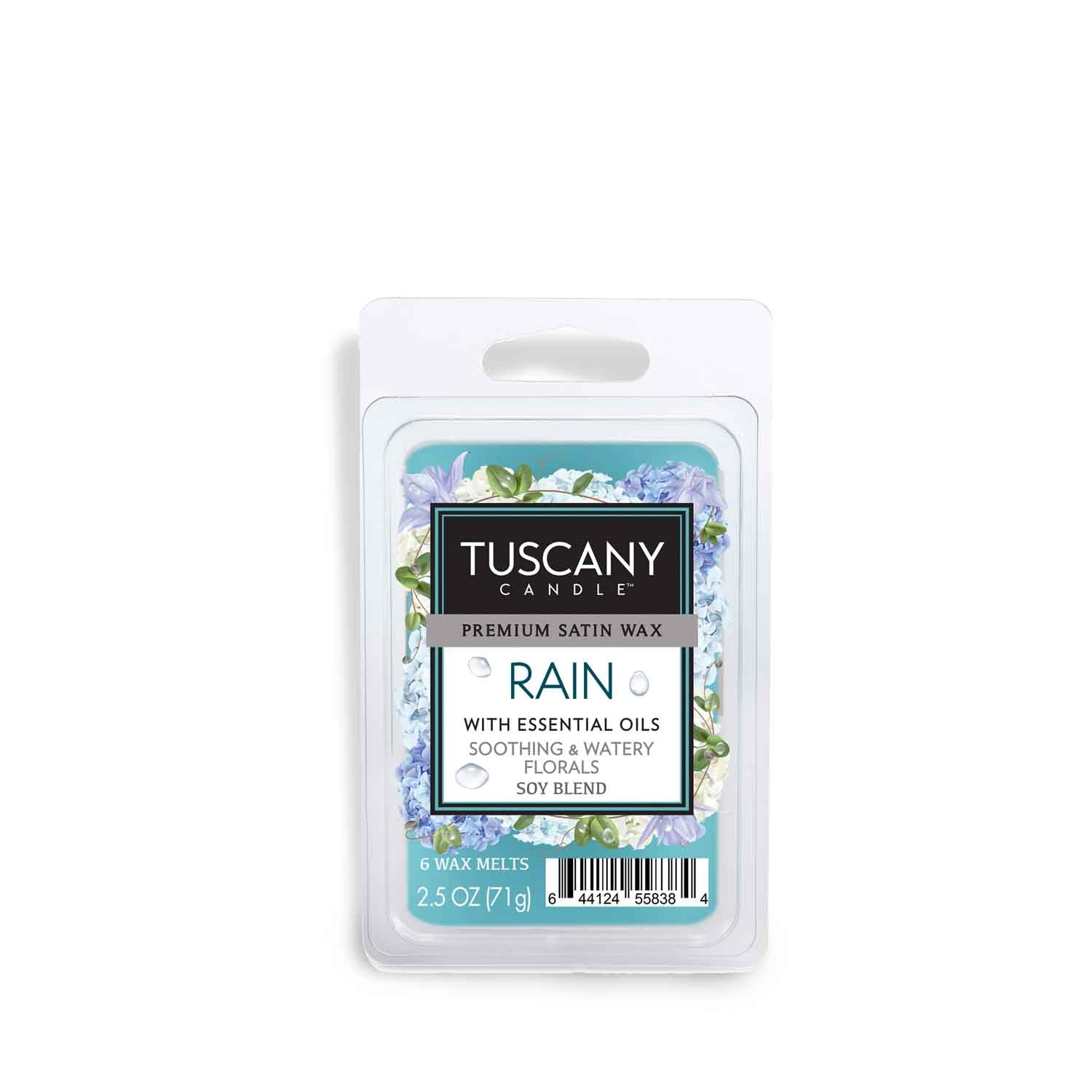 Rain Scented Wax Melt (2.5 oz)
Sale price

$4.49
Regular price
Choose options